UK première of 'Montes'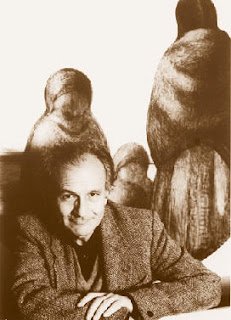 Following the Momenta Quartet's concert in Philadelphia, there will be a performance, here in the UK, of my String Quartet No. 1, 'Montes'. Fittingly, it will be part of an evening celebrating the life and the work of the Bolivian painter Fernando Montes to be held at Bolívar Hall, London. This means that the music, born of a reflection of three of Montes's works, after a circuitous journey will come home, to London, where Montes spent most of his professional life and created most of his work.
The players are not a constituted quartet but will get together specially for this concert. They are Jane Gordon and Adrian Charlesworth, violins, Sara Jones, viola, and the dynamo driving this UK première, the impressive cellist Jennifer Morsches.
On this occasion there will also be another important première, that of the documentary The Spirit of The Andes by Verónica Souto.
This is purely for information, since at the time of writing all tickets have sold out, but, for what it's worth, the performance will take place on Thursday 17 January at 1930 in Bolívar Hall, London.